For a long time, I wanted to buy a small keyboard for my mobile phone, because it is not very easy to input text with a single finger. Sometimes I use ssh to connect to my server and use Vim to modify code, modify configuration or deploy services. I also searched for this product in Shenzhen Huaqiangbei, but I didn't find a satisfactory one. Finally, I found a Japanese-designed pocket keyboard on Taobao. The size meets my requirements and can be put in my pocket, about 100 US$. When I got it, it exceeded my expectations and felt great.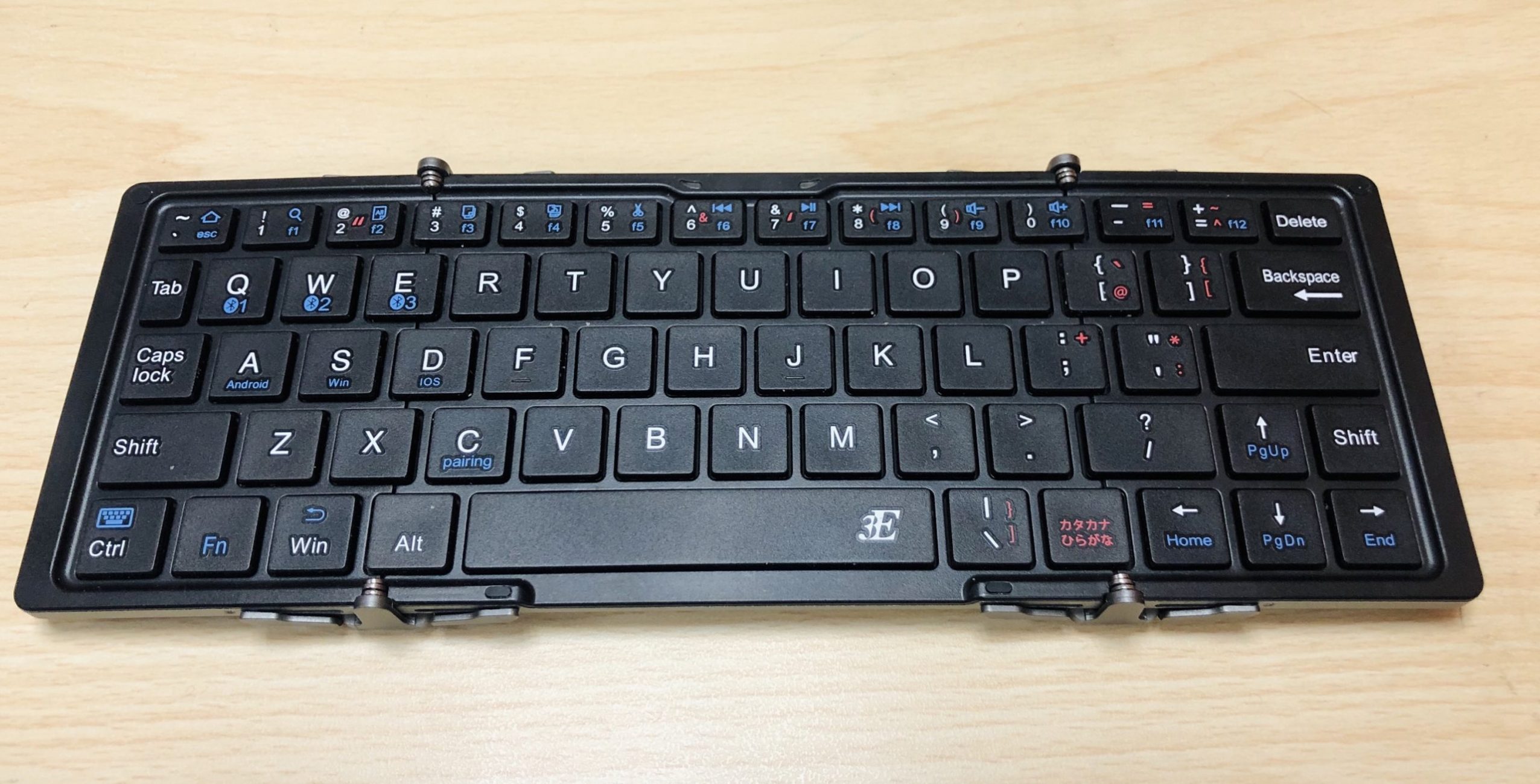 Compared with the standard keyboard, this kind of keyboard has a slightly smaller key spacing. It will be inconvenient at first use. Don't complain, Think about how small it is.
But after a few months of getting used to it, it will be very comfortable to use. Just like Vim, it feels cumbersome at first, and once you get used to every command, you never want to use another editor.